Register with Reversitas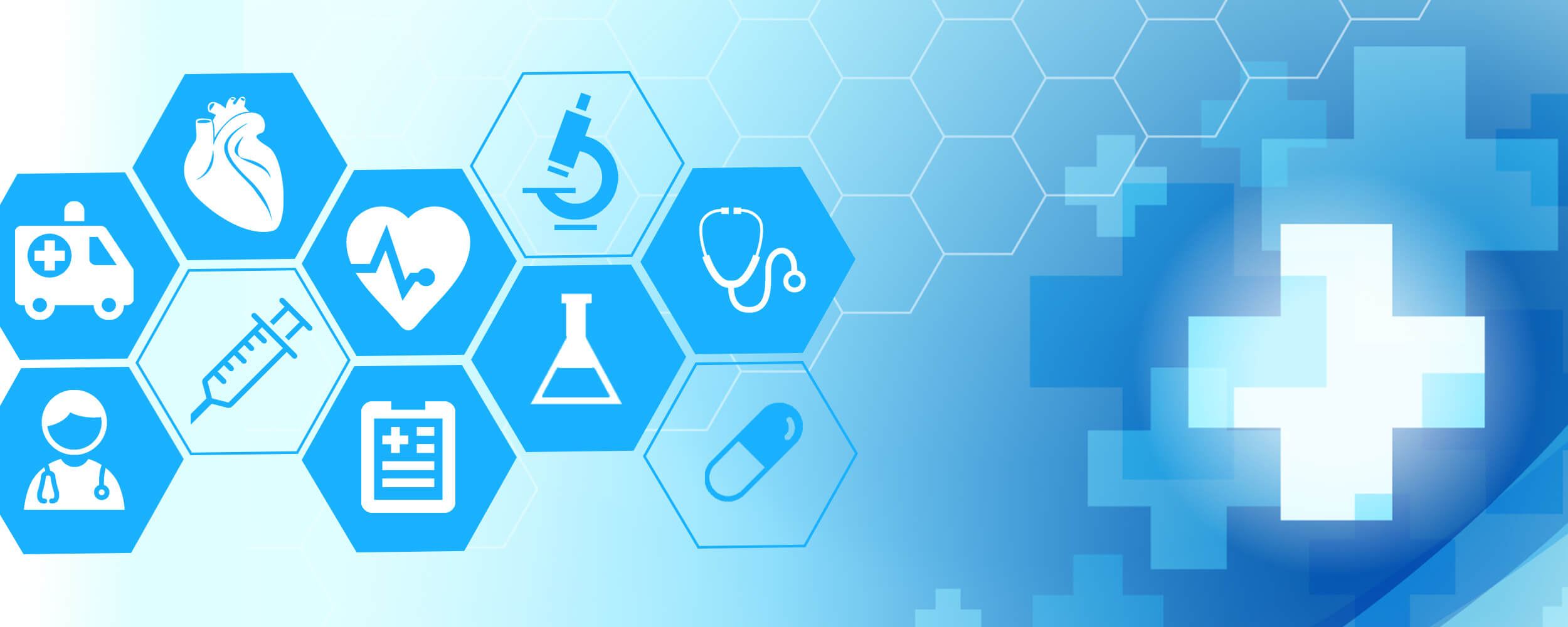 Reversitas offers two convenient ways to buy and sell medical equipment and software.
Reverse Auction:
Buyers submit a request to purchase (RFPs) for medical equipment/software. Sellers offer equipment/software matching the RFP specifications. Buyers invite sellers to a reverse auction, where sellers make offers until the buyer accepts an offer. Buyers save up to 15% or more on purchases and sellers save time!
Buy it Now:
Buyers go to the Products section where sellers have uploaded their medical equipment/software for free. Buyers purchase products directly by selecting Buy it Now.
Buyers save money! Sellers save time!